3D multiphysics engineering simulation software to support your innovations
Open Engineering is a European high-tech supplier of multiphysics simulations engineering and 3D design software.
Main solutions by domains of application
Our 3D multidisciplinary design software is based on our proprietary OOFELIE::Multiphysics platform, optimized for the analysis of large design works.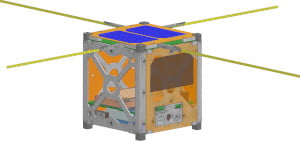 Discover how the multiphysics features of OOFELIE help engineers understand and optimize the behaviour of smallsats and cubesats. Read more ...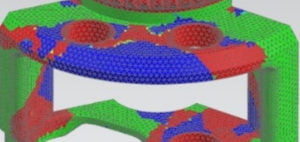 Additive Manufacturing and 3D printing are spreading fast into many domains: aeronautics, space, automotive or medical where complex shapes are manufactured in a cost effective way.
The OOFELIE::Multphysics solver includes methodologies to generate designs for AM based on topology optimization analysis. Read more ...