Paris Space Week 2021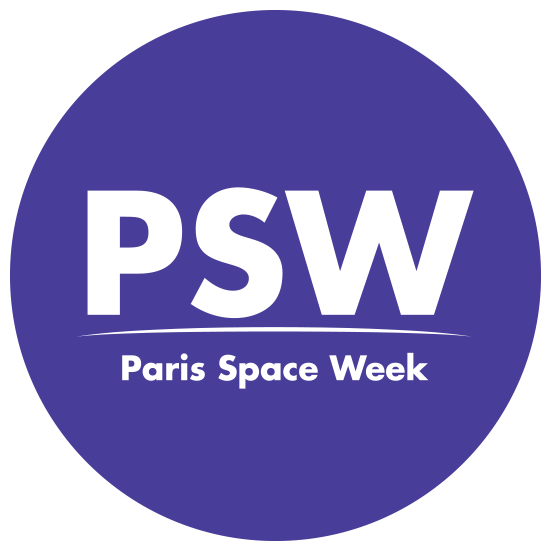 Open Engineering participates in the 8th annual event dedicated to the space industry in Paris.
This year, PSW runs 100% ONLINE. Join us in the Business Meetings. In this COVID-19 era, teleconferences constitute an effective way to quickly know each other from the comfort of your own workspace.